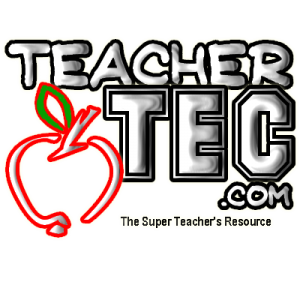 We offer quality materials for download.  Don't see any files?  In order to download files, you must be a member, even if it is a FREE one! Don't want a membership? You can still visit our store and pay for downloads on a per-download basis.  However, the best deal is to become a member and enjoy unlimited free downloads! New downloads and materials are added often and older materials get updated. We offer some of the best teaching materials on the market, activities to really make your kids think!
Would you like to register or sign in? Click here.
Now Making Education Videos and Activities to Accompany Them!
Complementary Download  to Accompany This Video: